SHIPS PROVISIONS OF THE HIGHEST STANDARD…
We hold a comprehensive range of all types of provisions in our warehouses to suit all tastes and nationalities and our purpose built freezers are freshly stocked with prime quality meats, poultry and fish.

Fresh goods are purchased direct from local markets daily at each individual ship's request.
Fish, Salted, Dried, Smoked and Fresh

Local Meat & Meat Products

Eggs, Milk, Yogurt, Ice Cream

Local Butter, Cheese Oil and Fat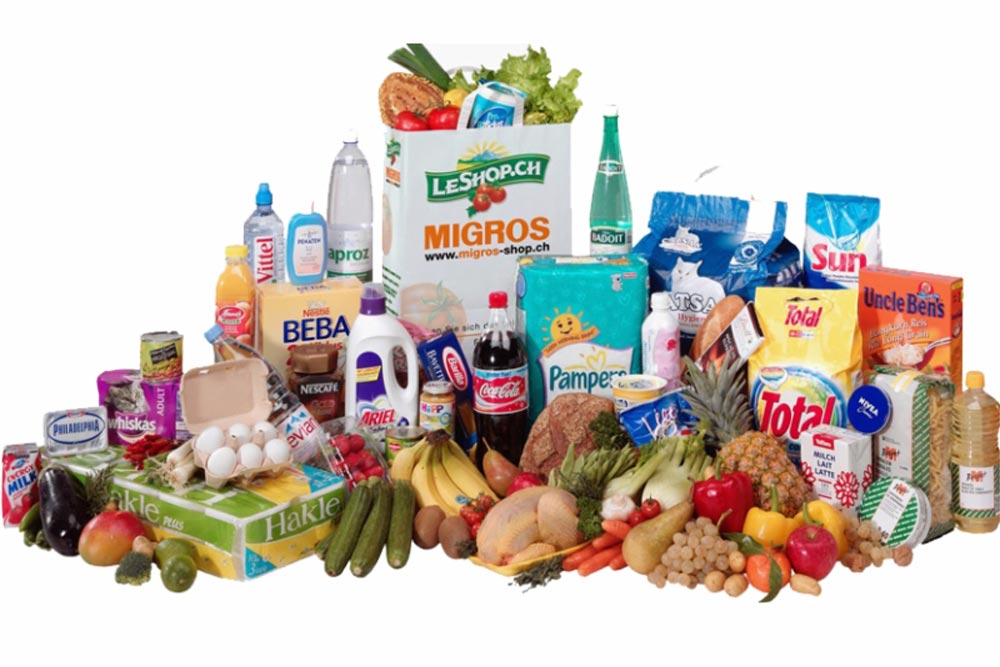 Tinned Vegetables, Fruits, Fish and Meat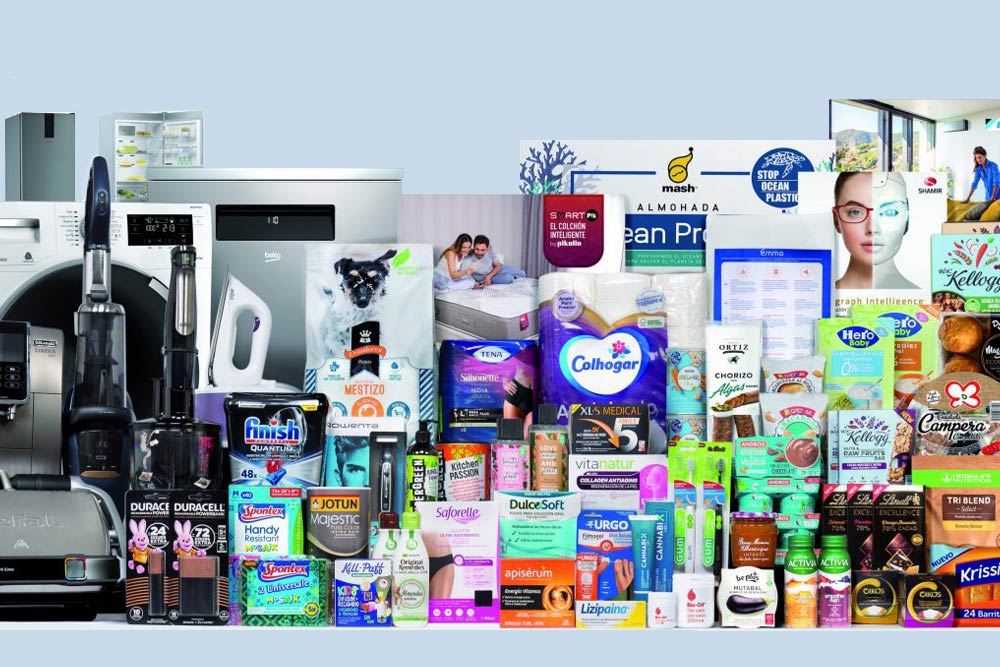 A complete range of cabin stores is available at Bily Maris' warehouses. Everything from soap to bedding and gallery equipment is available in a variety of ranges, satisfying our most demanding customers' requirements.

Galley/Dining Utensils & Equipment's

Refrigerators, Freezers, Heater & Laundry Equipment's
Our technical department has an unrivalled reputation in obtaining all your vessels requirements.

Our expertise and knowledge has for many years assisted ship owners to obtain the correct items and spare parts at the most competitive price.

Lubricants, Chemicals, Solvents & Cleaners

Powered Tools & Equipment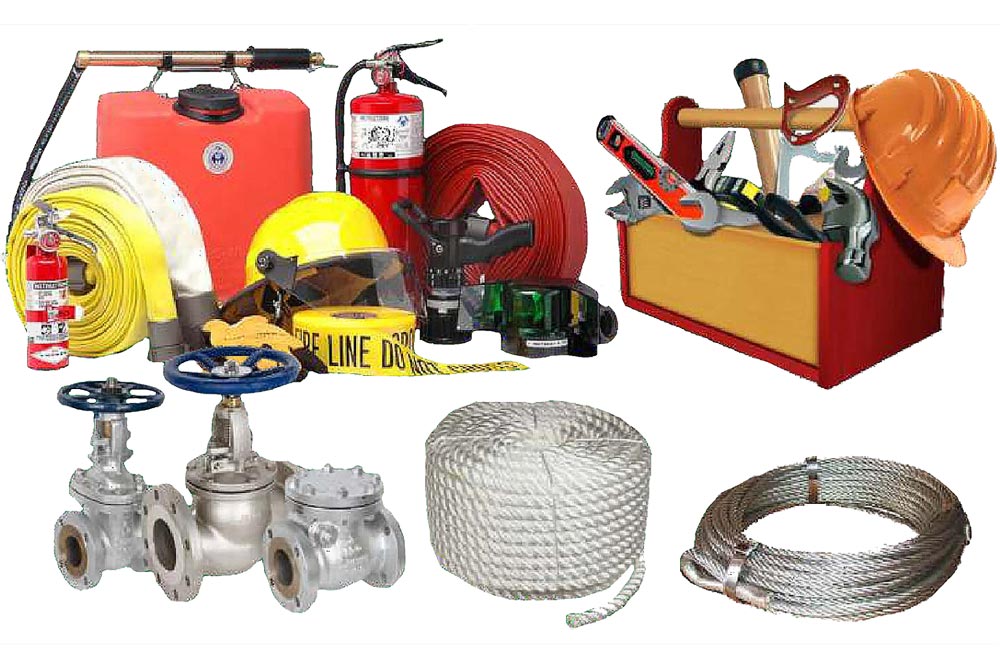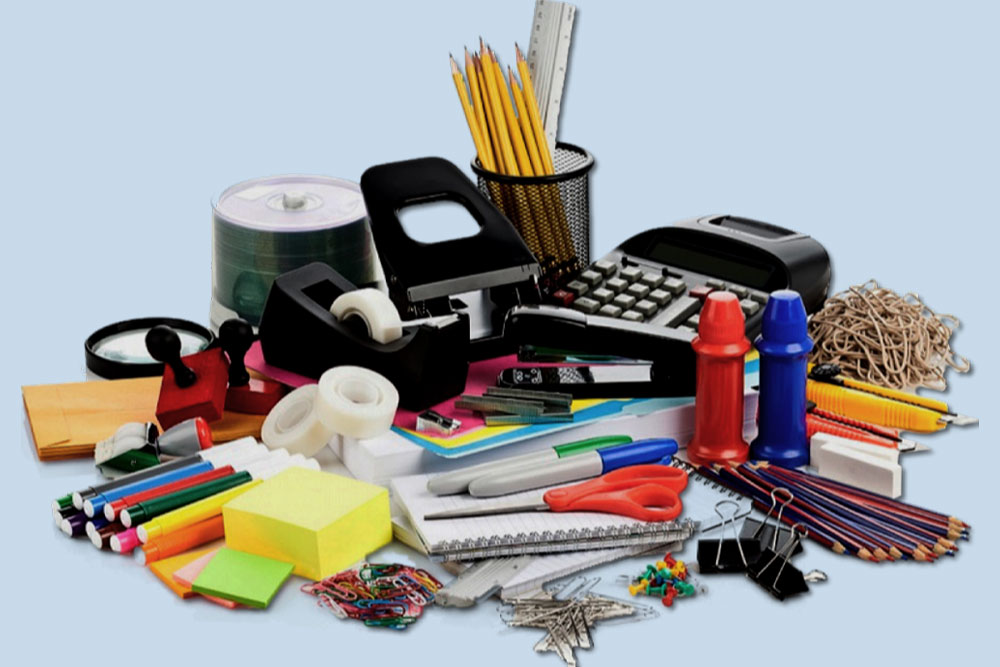 NAUTICAL & STATIONERY ITEMS
All types of ship accessories, nautical equipment's; charts, publications, flags and stationary are available from our comprehensive warehouses.

Bily Maris extensive range of loose equipment meets a vessel's complete onboard needs.

Our products are certified for use in the marine environment and supported with approvals from the major classification societies.

All products are fully serviceable with spares available through Egyptian ports of service stations.

Life-saving and Fire Fighting Equipment.

Safety Equipment including pyrotechnics and electronics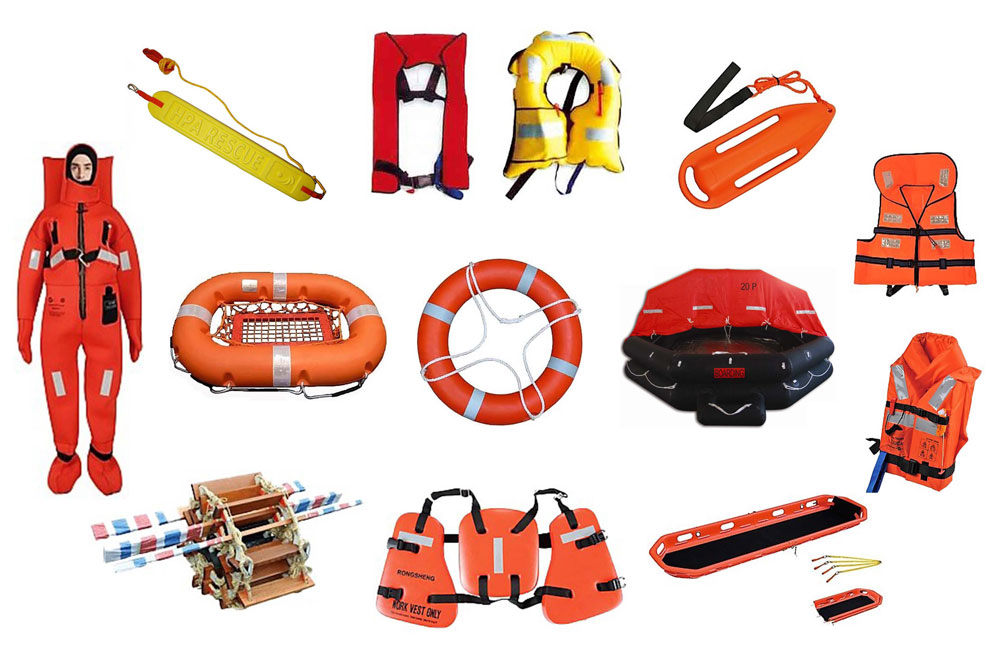 Charts/Publications/ Meteorological Instruments

Hydrostatic Testing of CO2 Cylinders and Lifeboat Air Cylinders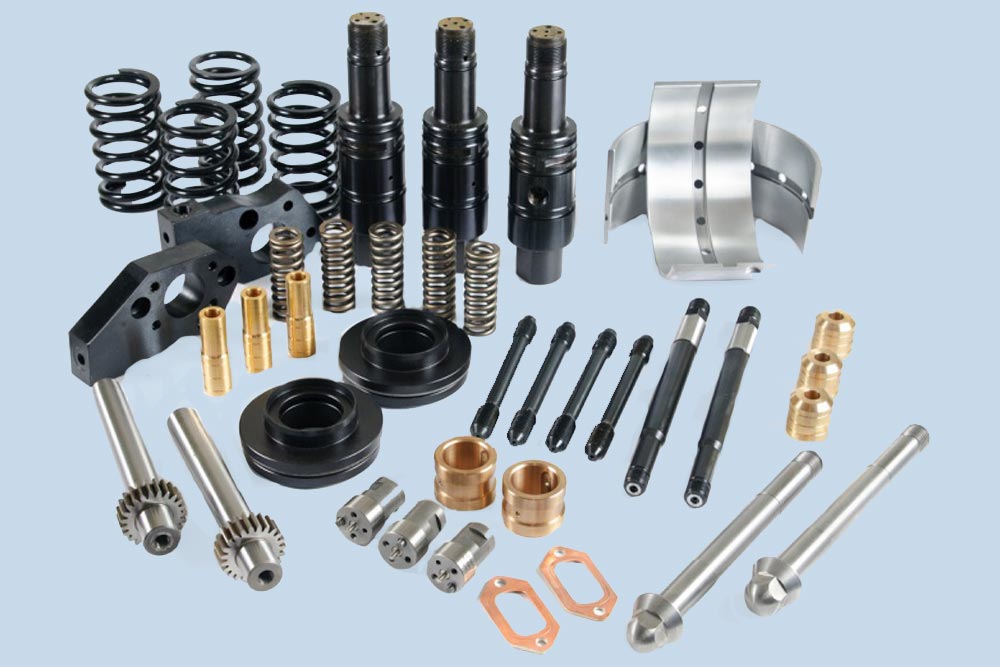 Handling of goods at ports
SPARE PARTS & CUSTOMS CLEARANCE
We clear all customs formalities for your spare parts, on time, at a reasonable price, providing our clients a service that will enhance their productivity and profitability and reduce the amount of time and money they spend on forwarding processes.

Our expert officials arrange for the customs clearance and documentation saving our clients time and effort. The following customs related services can be provided: