Our mission is to make our customers freights transportation process a pleasant experience, completely devoid of any hassles in any of the intermediate process. The support and feedback of our customers have been our motivation throughout.
Successful relationships between logistics providers and their customers can be accomplished by sharing of vision, information and strategies. Billy Maris serve their customers with end-to-end supply chain technologies to integrate supply chains and meet all possible needs.
Bily Maris always continue to follow new technologies and capabilities available in the market to achieve a high quality integrated service.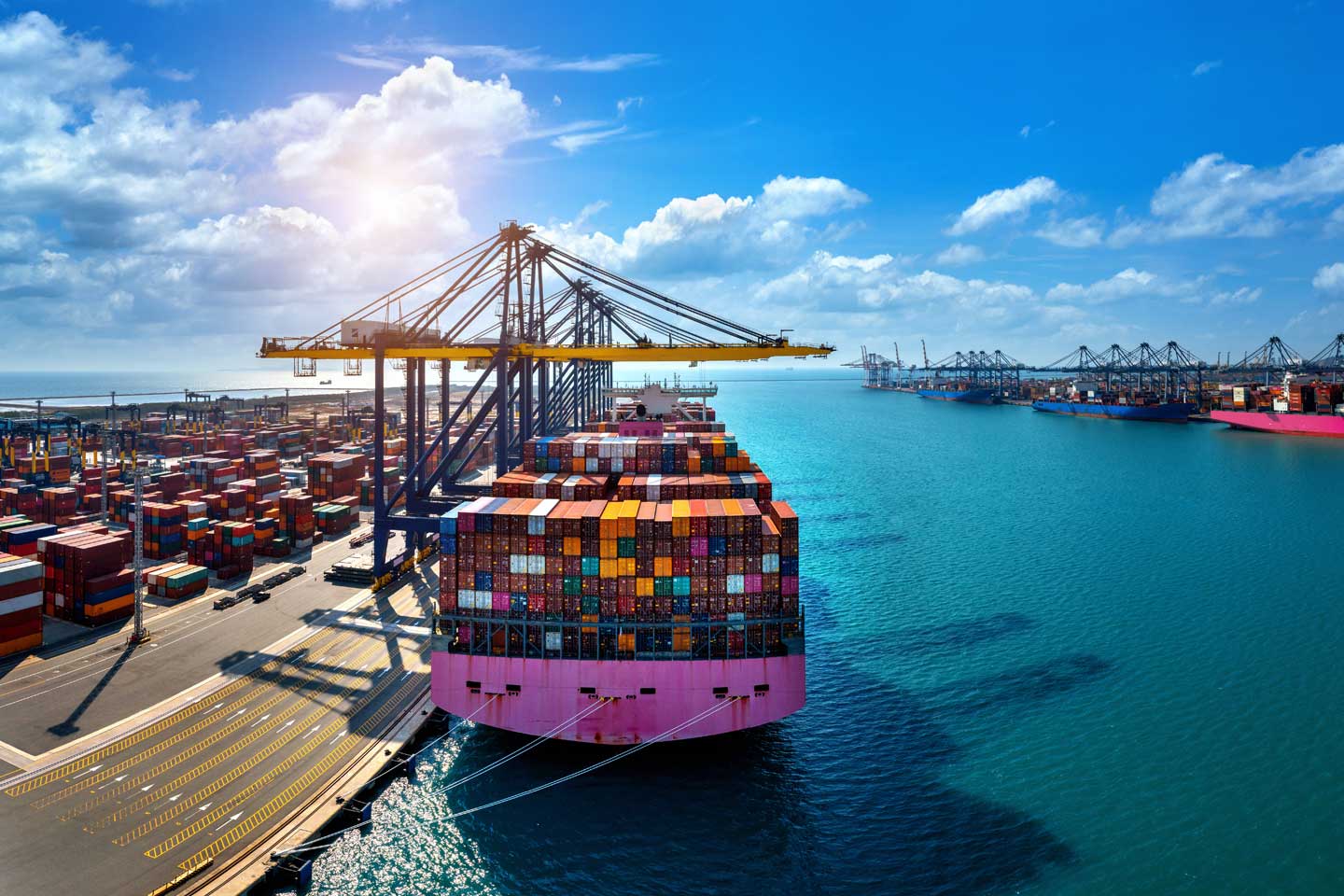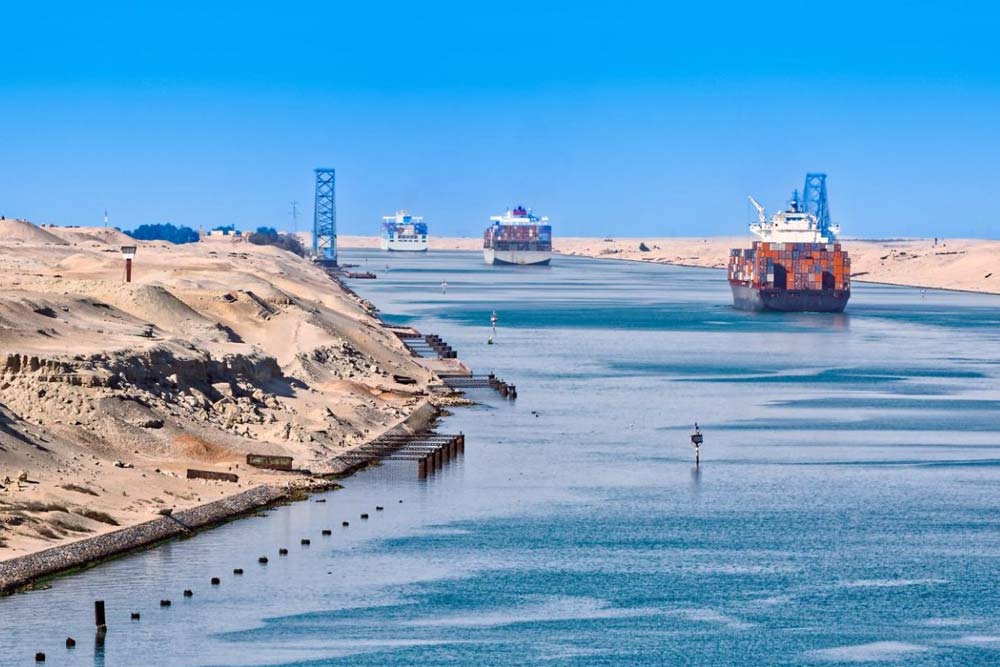 All products are supplied according to instructions and are accompanied by certification where required.
Suez Canal is a bridge between Mediterranean and Red seas and has a unique strategic position both for transportation purposes and geo-politically.
We supply transit passing vessels at slow speed, without any need to drop anchor or stop avoiding any delay in operations. All goods are packed and labelled on pallets ready for lifting onboard, allowing checks to be made in a short space of time. Frozen goods are specially packed with dry ice to ensure perfect condition on arrival. Bily Maris has services at all ports of Turkey. These services include the consolidation and distribution of all Provisions, Cabin Stores, Deck Stores, Engine Stores, and Bonded Stores required by vessels.
We Serve All Egyptian Ports
Any Question? Feel Free to Call Us