We constantly pursue excellence and quality through teamwork, continuous improvement, customer satisfaction, innovation and education
People are the source of our strength and the focus of our mission. We serve our all customers with compassion and dignity.
We conduct our work with integrity, honesty, and fairness.
We meet the ethical and professional standards.
We respect the worth, quality, diversity, and importance of each person who works with or is served by BILY MARIS.
We take responsibility for our actions and hold ourselves accountable for the results and outcomes.
We serve and build trust and confidence in our ability to anticipate and respond to customer needs.
Bily Maris Billy Mitchell Marine Services has been launched in Egypt in 1995.
We have become the leading ship supplier company thanks to the corporate innovation approach on the first day that has carried us to a successful future. we are aware of how important it is to gain experience and sustain "Global Reach".
We regularly extend our operation zones with new offices and warehouses.
Our most significant aim is winning your trust; thus we invest in the future of the shipping industry with the power we get from the past.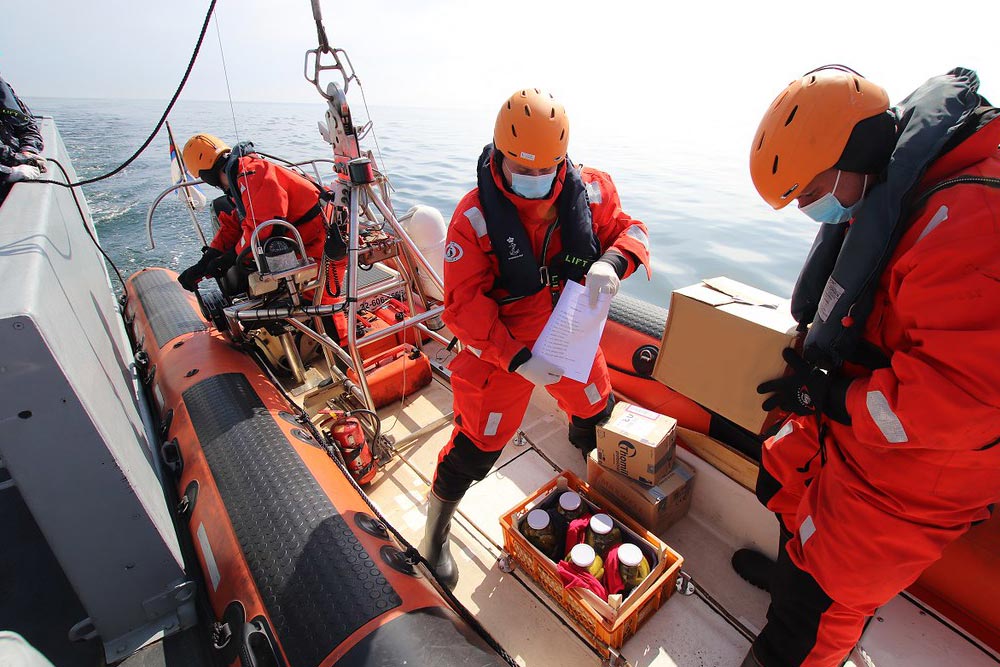 Bily Maris Is a Leading Marine Service Provider Operating at All Egypt Ports
80
+
SUCCESSFUL PARTNERSHIPS
OUR VISION
As the leading ship supplier in Turkey, operating at ports the Straits, we deliver goods anywhere, anytime.
OUR MISSION
To be a company that people choose to do business with because we genuinely care about our customers and be recognized as a leader in the marine market – providing outstanding products, value and customer.